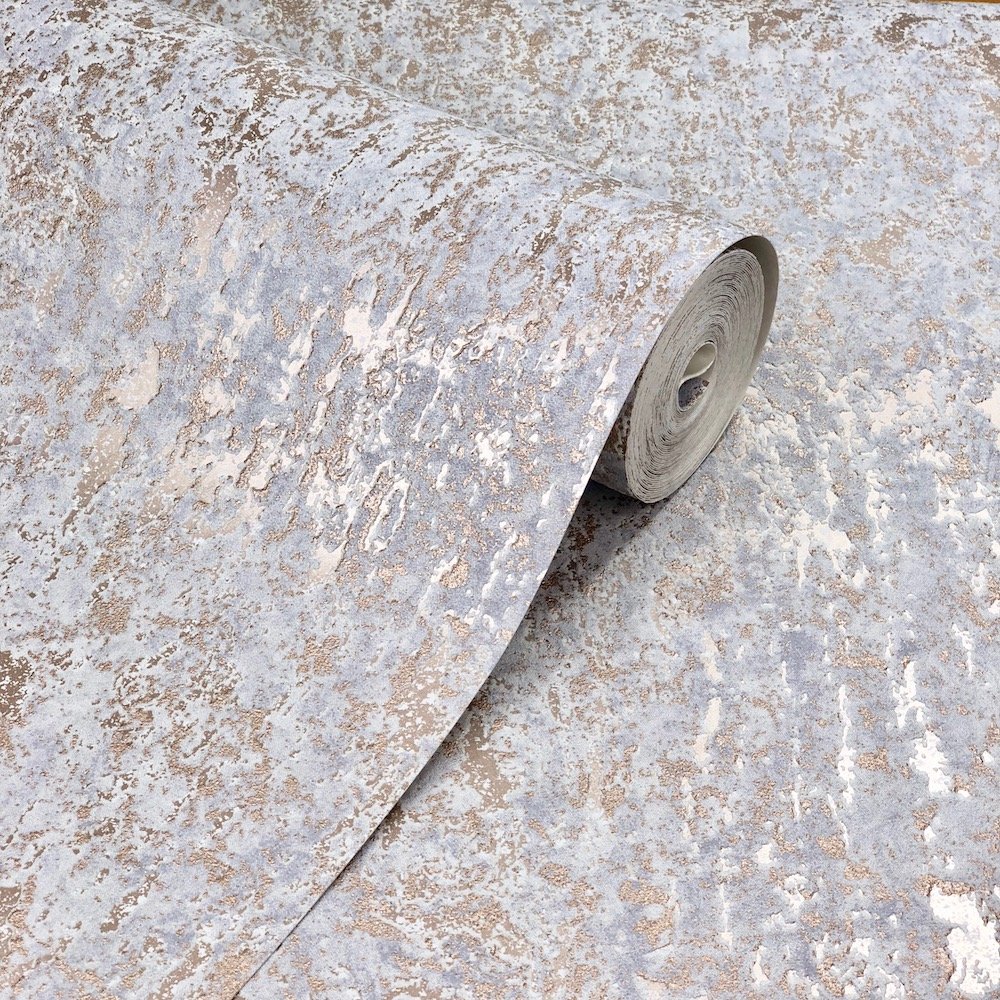 Fast delivery easy to use website. Cannt wait to see it when it goes up

Beautiful wallpaper paper, looks stunning, best price from Allen Braithwaite, and delivery was great

Brilliant product

14 February, 2022

N west

I have used super fresco before and it never disappoints. Easy to apply and looks amazing. Allen Braithwaites was the best price.

Beautiful wallpaper. Husband said it was great to work with and it looks amazing. Can't beat Superfresco wallpaper. Highly recommended Allen Braithwaite for delivery and price.

I'm so in love with this wallpaper, bought it for my hall/stairs and landing as a feature and plain grey along side it, looks amazing. Pictures don't really do it justice. Fast and reliable service ordered on Tuesday & received delivery on Friday, amazing service. Would highly recommend Allen Braithwaite and will definitely be buying more products in the future

Sue Gibson

3 February, 2021

West Yorkshire

Fabulous Paper looks brilliant & so easy to work with.

Also excellent fast & efficient first class service

From Allen Braithwaite

Gillian Ward

1 October, 2020

north ayrshire

Lovely wallpaper, great service and fast delivery, would definitely use this company again

Christine Doherty

15 September, 2020

Beautiful wallpaper and excellent value for money. Prompt and efficient service from you. Thank you.

Love this paper looks gorgeous in my bedroom. Excellent service too from Allen Braithwaite despatched very quickly.

Lovely wallpaper looks amazing on the wall. Fast and prompt service from you. Thank you.